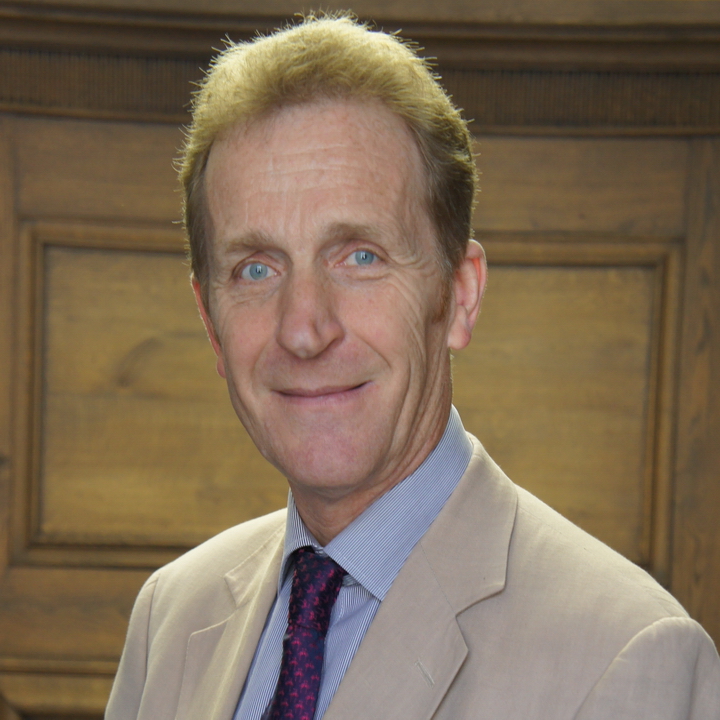 Dr Clive Grattan, MA, MD, FRCP
Professional career
I am a Consultant Dermatologist with a special interest in Allergy. I lead the specialist Urticaria and Mastocytosis clinics at St John's Institute of Dermatology, Guy's and St Thomas NHS Trust, London. Prior to this, I was a Consultant Dermatologist at the Norfolk and Norwich University Hospital for 25 years. My interest in Urticaria started in1985 when I investigated the clinical characteristics, immunology and histopathology of the autologous serum skin test in chronic idiopathic urticaria leading to the identification of functional IgG autoantibodies against IgE and the FcRI with follow on clinical trials of plasmapheresis and ciclosporin.
Education and academic career
I have presented at many national and international meetings in the field of cutaneous Allergy. I was editor of Clinical and Experimental Dermatology from 2004 to 2007 and am currently co-Editor in Chief of Clinical and Translational Allergy. I have sat on Advisory Boards for the Department of Health, Medicines Healthcare Regulatory Authority and the European Medicines Agency.
Activities and participation in scientific societies
I am a member of the European Academy of Allergy and Clinical Immunology, the European Academy of Dermatology and Venereology, the British Society of Allergy and Clinical Immunology and the British Association of Dermatology. I was chair of the Dermatology section and Executive Board member of the European Academy of Dermatology from 2011 to 2013. I was President of the Dermatology section of the Royal Society of Medicine in 2013 and President of the St John's Dermatological Society in 2017. I am an honorary member of the Finnish and French Dermatological Societies and The Australasian Mastocytosis Society.
I have published more than160 papers in peer-reviewed journals and written or co-authored 33 textbook chapters. I am co-editor of the monograph Urticaria and angioedema, Springer and co-author of 12 guidelines and 13 position papers.